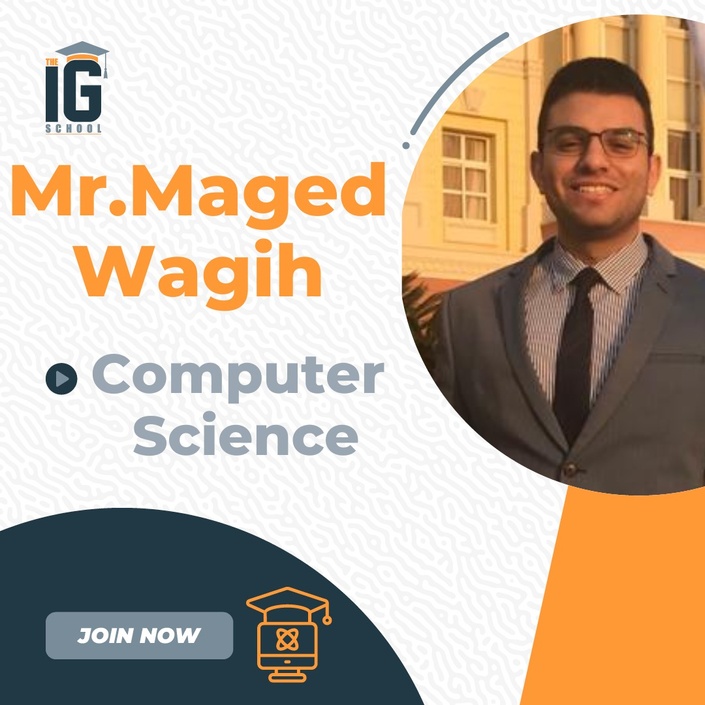 Nov 2022- Computer Science Cambridge IGCSE- Maged Wageeh
This course on 26th June.
To enroll in this course you need to contact us via whatsapp
+2 01210837777
Your Instructor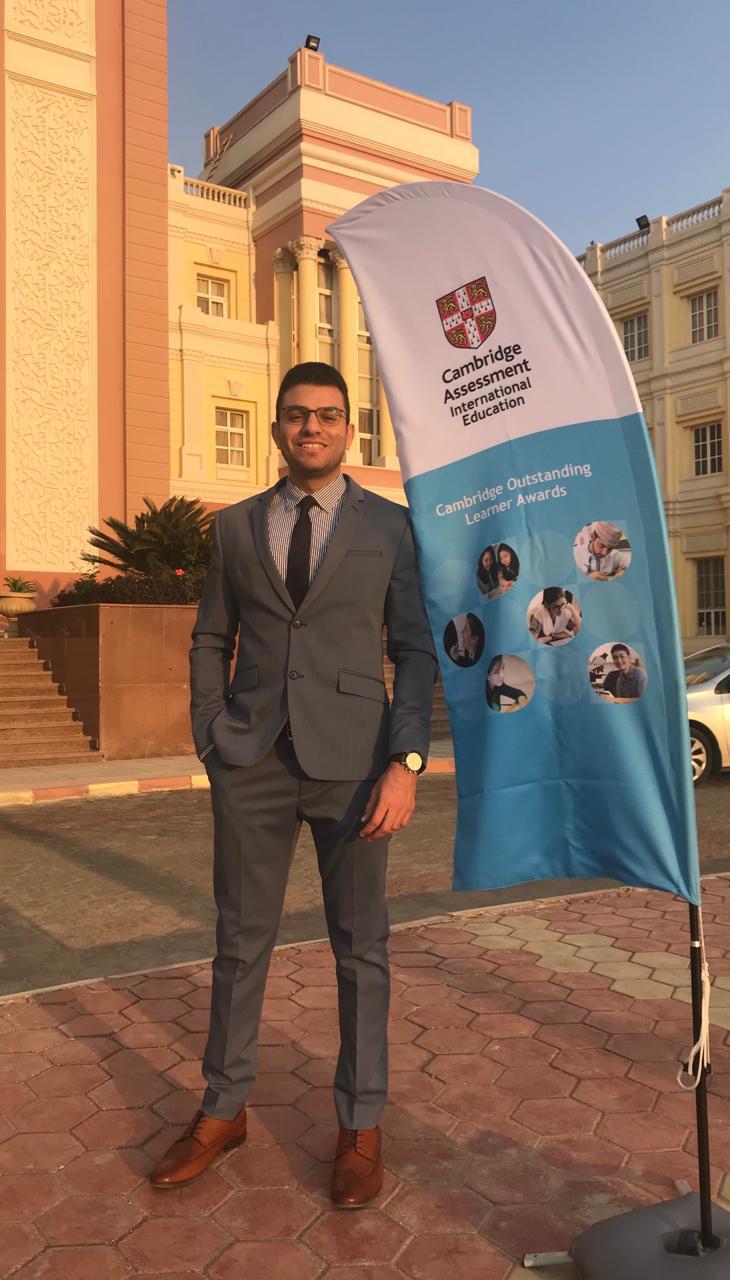 Frequently Asked Questions
What does it mean that the course is powered by IGCSE Portal?
This course is taught over another platform which is "IGCSE Portal" and our company is responsible for gathering course bookings however we do not own or control the course. Videos will not be uploaded here.